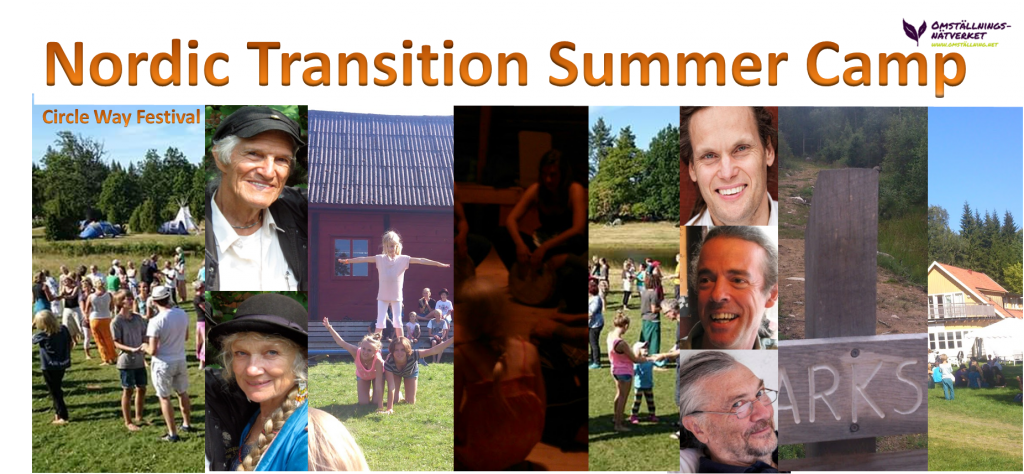 TRANSITION CAMP 2016
Relax, play, learn in a culture of Transition
For transitioners, tribe up people, and families looking for a holiday shared with like-minded people from Northern Europe
July 11th 14:00 – July 15th 16:00 at Mundekulla Conference center
Bring your friends and children along for this beautiful summer camp. The Camp offers an opportunity to learn more about the Transition movement, meet Transitioners from other parts, experience the Circle Way, relax in the beautiful, tranquil settings and be a part of creating a supportive, healing and healthy culture with a Seven Generation perspective.
Camping in lovely setting
Double and single rooms with shower
Circle meetings and workshops
Play day, play hours, drumming circles
Story telling
Swimming in natural lake
Music and circle dancing
Open stage
Workshops and clan activities for children of all ages
Restaurant and/or self catering
Transition workshops and seminars
Sustainable technology
Womens' groups, Man's groups, Children's clans and gathering of the elders
FACILITATORS and guest speakers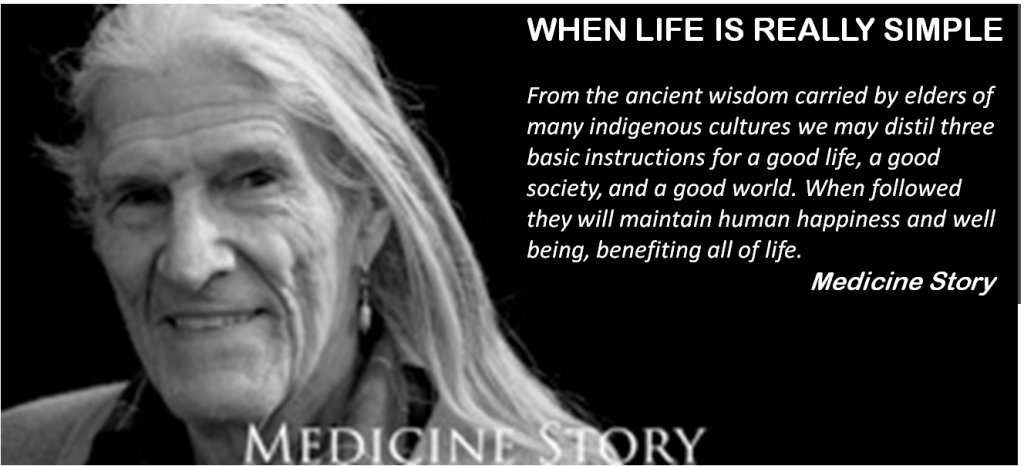 Manitonquat (Medicine Story) and Ellika Lindén
is a storyteller, an elder and a keeper of the lore of the Assonet Band of the Wampanoag Nation of Massachusetts. Author of ten published books. He continues to develop tools for creating a more humane society based upon teachings of the elders of the First Nations.
Ellika is a Swedish writer of children's plays, who also directs them, creates scenography, posters, and puppets. Since 1985 she has partnered Manitonquat in marriage and in directing The Circle Way workshops and camps.
Peter Elmberg www.peterelmberg.se – Musician, Facilitator, Social entrepreneur, Co-founder and Manager of Mundekulla Conference Center. Based on his own journey Peter offers circles with music elements and talks about his motivation behind Mundekulla .
Arne Mayoh is a Danish entrepreneur, transitioner and story teller. He is part of a center dedicated to circle culture of a new kind called Sublimewe where your personal story and experience is a key to our shared understanding of how we can come to live in a trauma free world, and how your deepest gifts are fully expressed and supported.
Stephen Hinton is one of the founders of the Swedish Transition movement and the eco-village Änggärdet.
DETAILS
Languages: English and Scandinavian
Where: Emmaboda, Småland, Sweden
How to get there: Trains from Copenhagen, Malmö and Stockholm
When: July 11th 14:00 – July 15th 16:00
Cost: See price list here.
Volunteering: Join the volunteer programme and enjoy discounts on the basic ticket price
Sign up. Follow this link