Posted by steve on April 4, 2013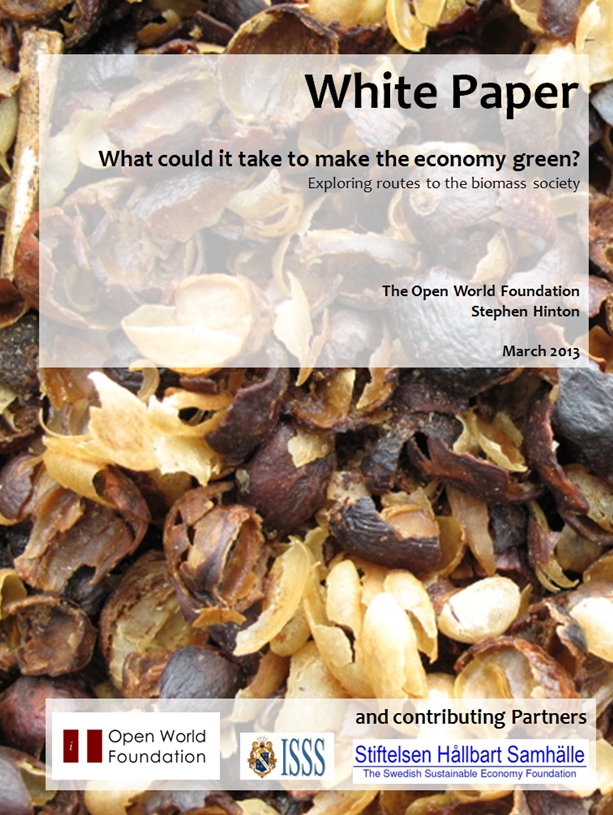 This white paper discusses the challenge of replacing fossil-fueled supply chains with less energy-intense renewable solutions whilst rapidly reducing the carbon in the atmosphere. It suggests that a complimentary currency, backed by carbon fees and pledges from landowners to sequester carbon using soil and biochar, could be the answer.
Read the paper here. A complementary currency R4
Leave a comment, and if you'd like your own picture to show up next to your comments, go get a gravatar!