We have only just begun
We have the power to change for the better
Go to The techniques
The techniques
A Very Beautiful Place uses techniques of imagestreaming invented by Wim Wenger.
Go to Presentation
Presentation
The visions are presented in stories, diagrams, white papers, videos and any other way that works.
Go to Want to learn imagestreaming?
Want to learn imagestreaming?
We offer a range of training opportunities from one-to one coaching to group sessions online. Stephen Hinton also offers live training sessions for groups.
Go to THE BOOK
THE BOOK
INVENTING FOR THE SUSTAINABLE PLANET. Looking for career change, journalist Max Wahlter gets to vist a sustainable city. He hopes to find inventions he can sell but discovers it is not that easy.
Go to White Papers
White Papers
Some inventions described in detail as well as some background papers on sustainability.
As we are reaching the end of the industrial age, I believe we need a positive vision of the future without abundant fossil fuel. Postive becase we are surrounded by negative views of ourselves humanity and our prospects. We also need to fix the economic system that got us into this predicament. This blog presents my work envisioning sustainable living arrangements for cities and rural areas. I also offer alternative financing strategies that support sustainable development.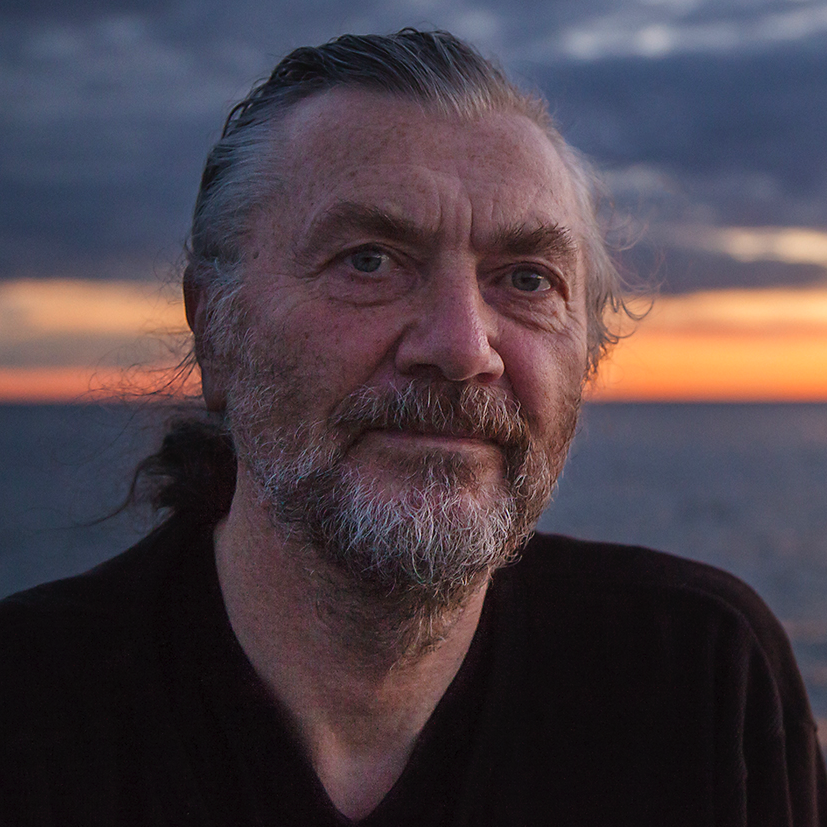 Stephen Hinton
Founder, A Very Beautiful Place
Stephen first applied the techniques of imagestreaming in his book "Inventing for the Sustainable Planet". Excerpts are available on this site as well as links to purchase the book
Learn the techniques yourself
Recent posts

Signals of Change newsletter  monitors the news flow from a wide variety of sources from the last 30 – 60 days for developments that could inform your organization's social and environmental strategy which in turn could affect your overall business strategy.  Signals of Change Newsletter is produced in  cooperation between the Open World Foundation, the Institute of Swedish Safety and Security and Stephen Hinton Consulting.
The newsletter is released once a month to subscribers only. (To subscribe and be fully up to date – it's free – click here). The newsletter is released a few weeks later for public reading on partner websites. Read more about Strategic Newsletter Launches: September Edition 2013

Let us look at overshoot day from the point of view of economics. By economics I mean the technology of keeping track of housekeeping with resources and keeping track of material obligations to those around us.  Economics does not need to be restricted to counting with money. Other measures can be used. And it is fascinating to try it. In this case we can consider that a Nation has its own household that it needs to keep fed and housed, and has its natural resources to do it. We start with a situation however where many nations are living over their means. Read more about Overshoot day August 20: will "economic" reality meet resource reality?
Previous
Next